Peak Refuel Titanium Spork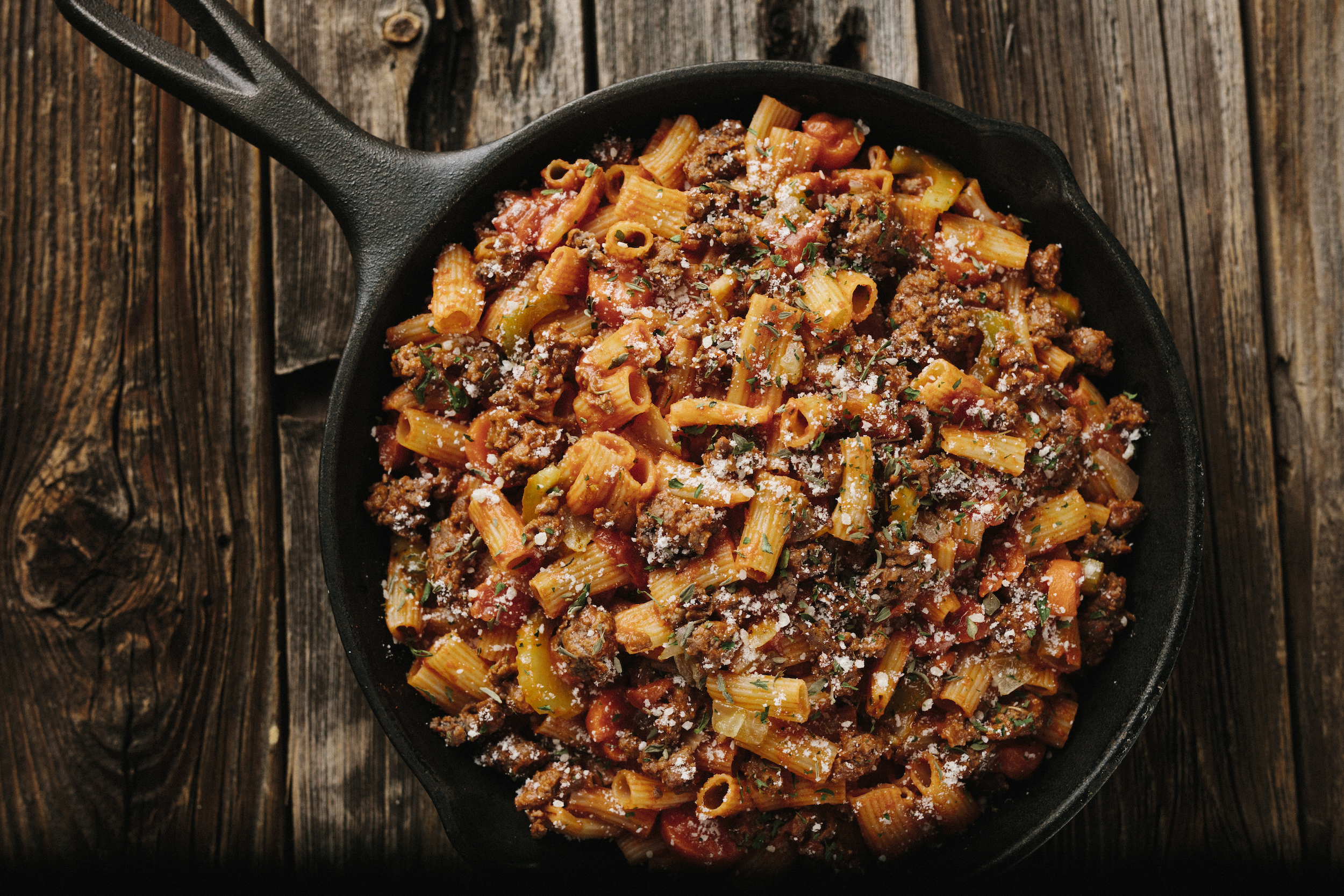 Our beef is just that...beef. TVP and artificial fillers are forbidden words in our house so you can enjoy more, authentic protein.
Premium Ingredients
Backpacking noodles that keep their shape? We've figured out the secret. Plus, all our ingredients meet the same standard of texture, flavor, and nutrients.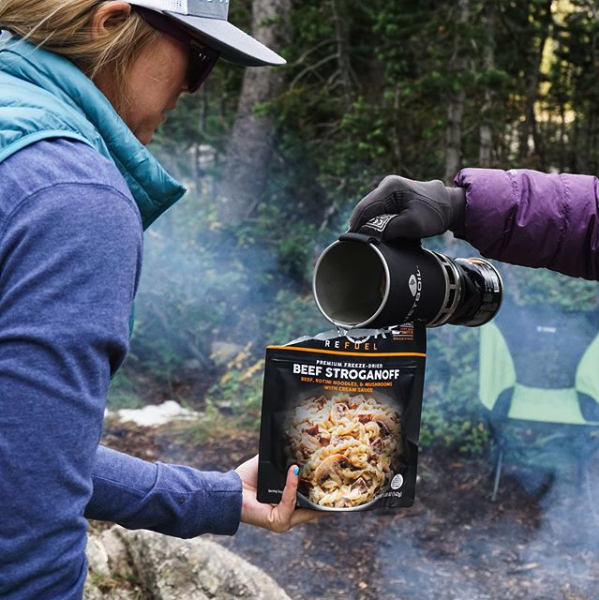 Boil less water, start eating faster. Just boil 10.5 oz of water and you're ready to go.
Every good meal needs a good spork. If you're like us, we go knuckles-deep into a Peak pouch to scrape out every last wonderful bite. Gotta have the right spork for the job. The Peak Spork is made of ultra-light titanium, sized to the perfect length and ergonomic shape so as to not waste a single crumb of delicious food. If you take your grub as seriously as we do, you can't head into the mountains without this essential tool. 
Made of ultra-light titanium
8.5" Length
Meets FDA food safety standards
Matte finish
Comes with soft, protective storage pouch
Ambassadors who love this
"High protein, deep in the backcountry is a necessity, it's a no brainer to bring Peak Refuel along on every trip." - @hunterpagephotography
Hunter Page
"I love Peak Refuel so much! High protein, no GMOs and they taste delicious." - @adventuringwithkids
Amanda Edmonds
"There's a comfort in knowing I don't have to worry about making a warm meal after a long day shooting in the mountains, Peak has done all the hard work for me, and the fact it tastes amazing seals the deal for me." - @threepeakfilms
Bruce Wilson