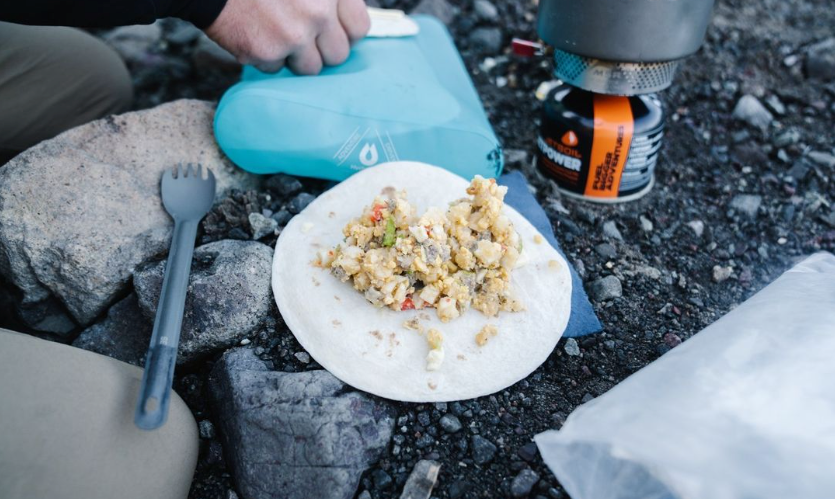 100% Real Meat
Peak Refuel will never use TVP or any other filler in the meat we use. Our meals will always contain 100% USDA inspected meat.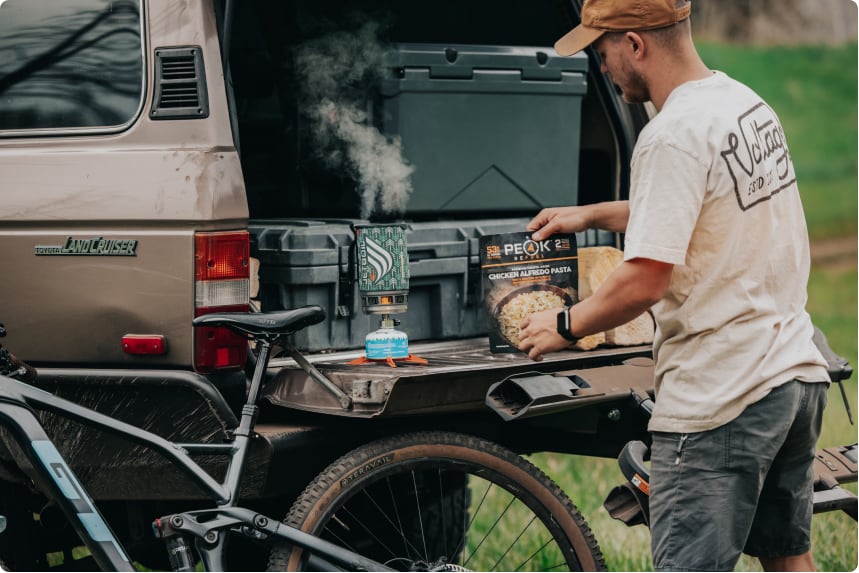 Rehydrates Quickly
We understand that time on the trail is valuable. That's why most Peak Refuel meals are ready to eat in 10 mins or less.
Lightweight & Packable
Freeze-dried meals are the definition of lightweight. Weighing as little as 4.59 oz, Peak Refuel meals are the go-to for all outdoor adventures.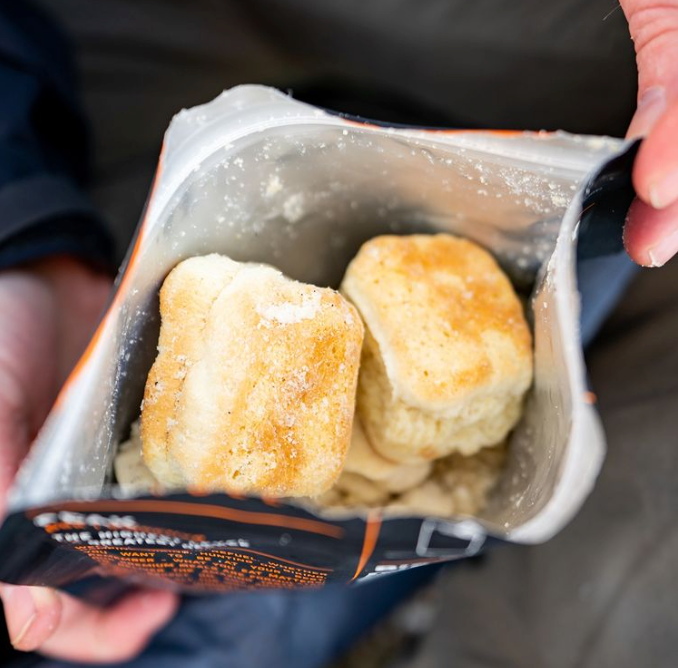 Premium Ingredients
Everyone we source ingredients from goes through an extensive screening process before we choose to do business with them. Rest assured you're getting the highest quality, non-GMO ingredients when you choose Peak Refuel.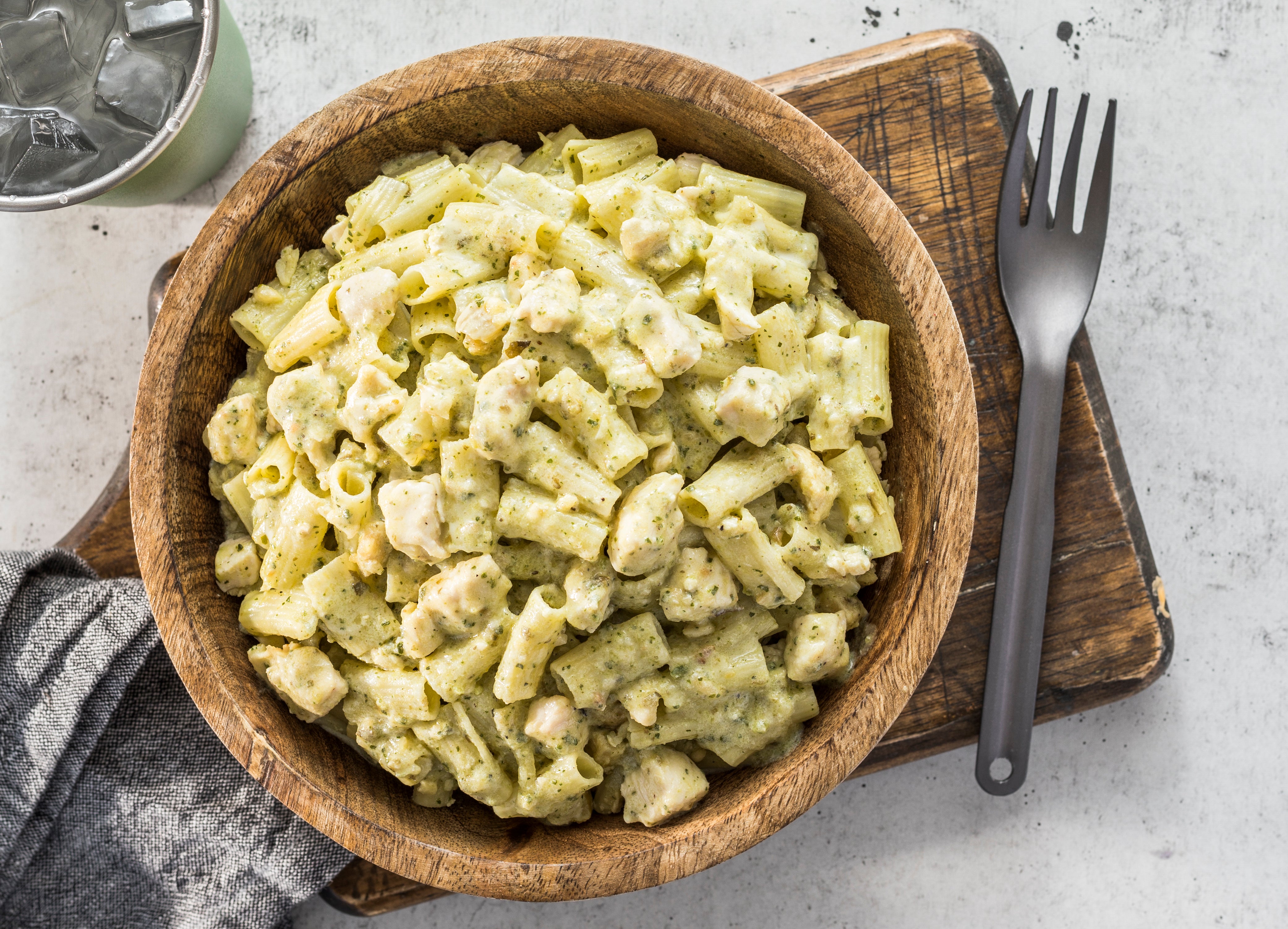 Packed With Protein
Peak Refuel is loaded with the protein your body needs to sustain or recover from a long day on the trail. Our meals have nearly double the amount of protein per serving than most outdoor meals on the market.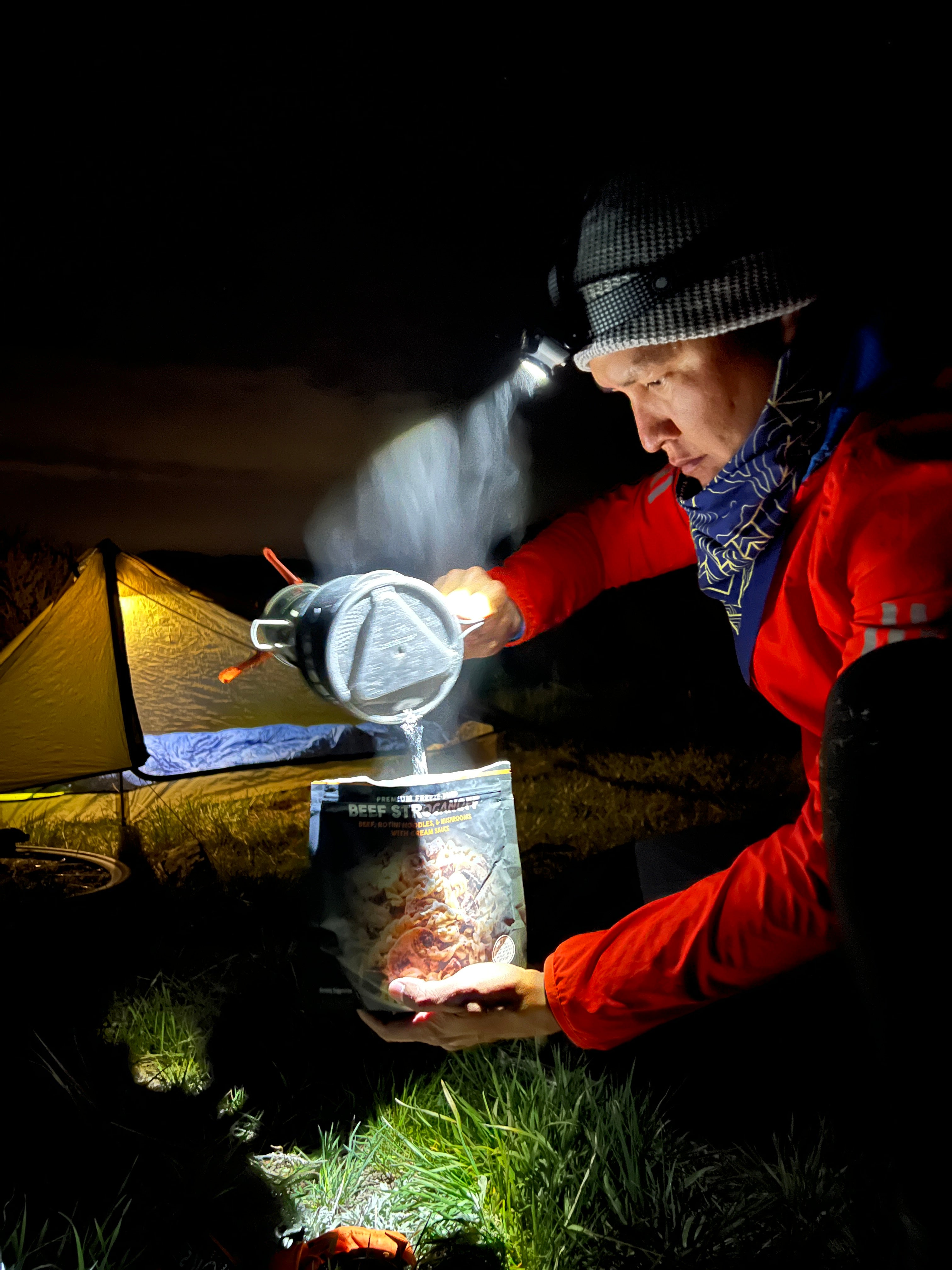 Less Water to Rehydrate
Peak Refuel meals require less water to cook or rehydrate than most of the outdoor meals on the market. Less water to pack in or filter through a pump = happy hikers.