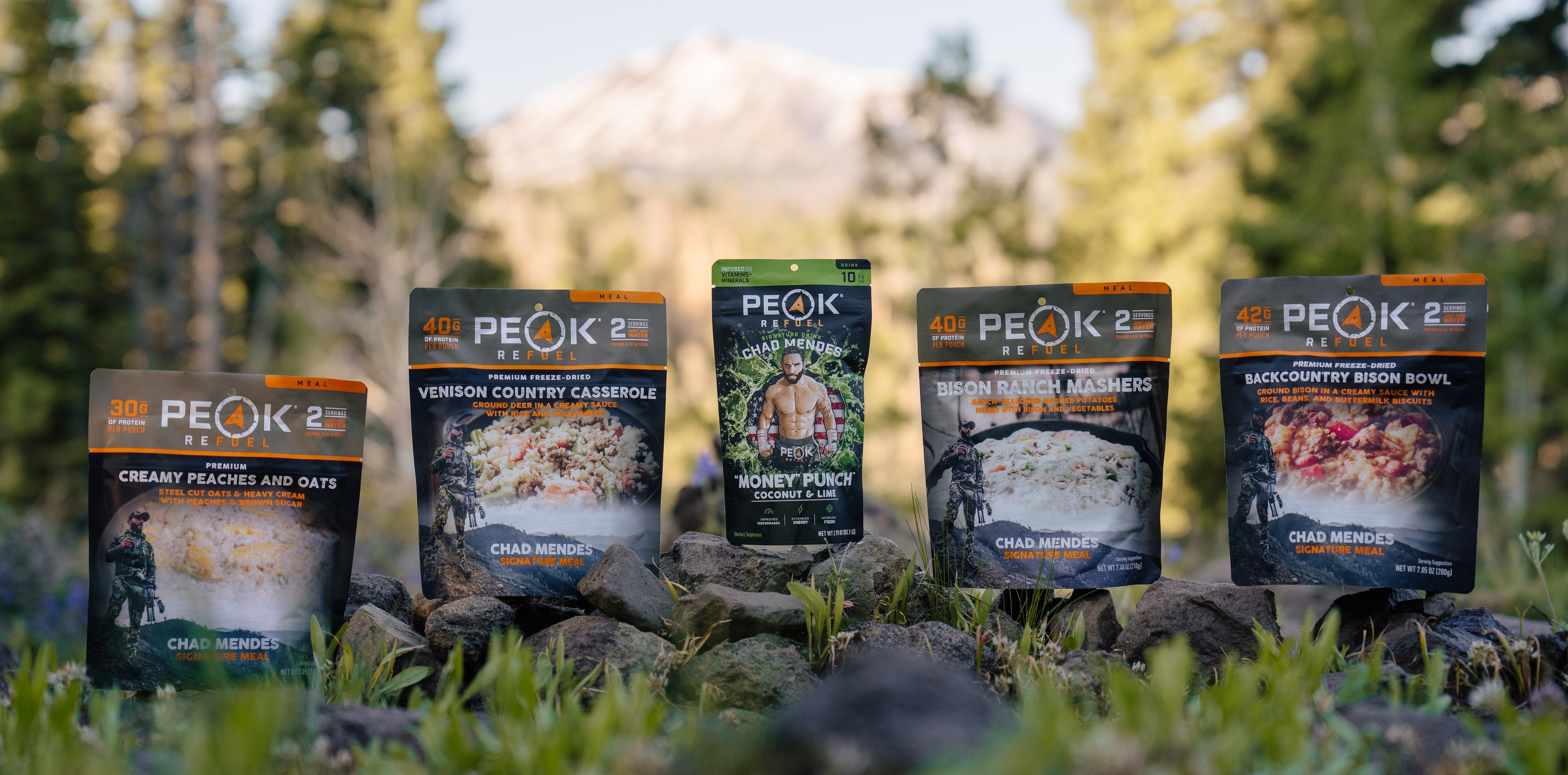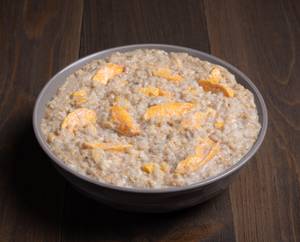 Our protein is just that...protein. TVP and artificial fillers are forbidden words in our house so you can enjoy more, authentic protein.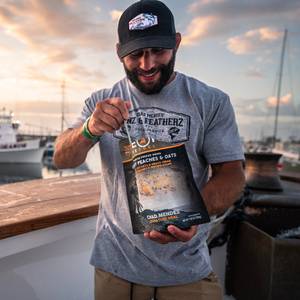 Boil less water, start eating faster. Just boil 10.5 oz of water and you're ready to go.
The Nitty Gritty
Ingredients
2% Milk (reduced fat milk, vitamin A palmitate, vitamin D3), whole grain steel cut oats, peaches, heavy cream (cream, carrageenan), brown sugarMilk
Details
I wanted to create a meal that embodied the taste of a home-cooked meal while still providing the best fuel out there. With the perfect amount of steel cut oats, delicious peaches topped with cream and brown sugar, you'll feel like you're sitting at the breakfast table even in the deepest part of the backcountry. This will definitely leave you wanting more - I'm pumped for you to try it!
-Chad 
A portion of the proceeds from this meal will be donated to meaningful wildlife conservation projects - Thank you for your support! 
Protein – 30g per pouch
Servings - 2
Serving size – ½ pouch
Contains – Milk
Net Weight – 7.05oz
Made & Packaged in the USA
Calories per Pouch -1010
Prep Time - 10 min
Water - 10.66oz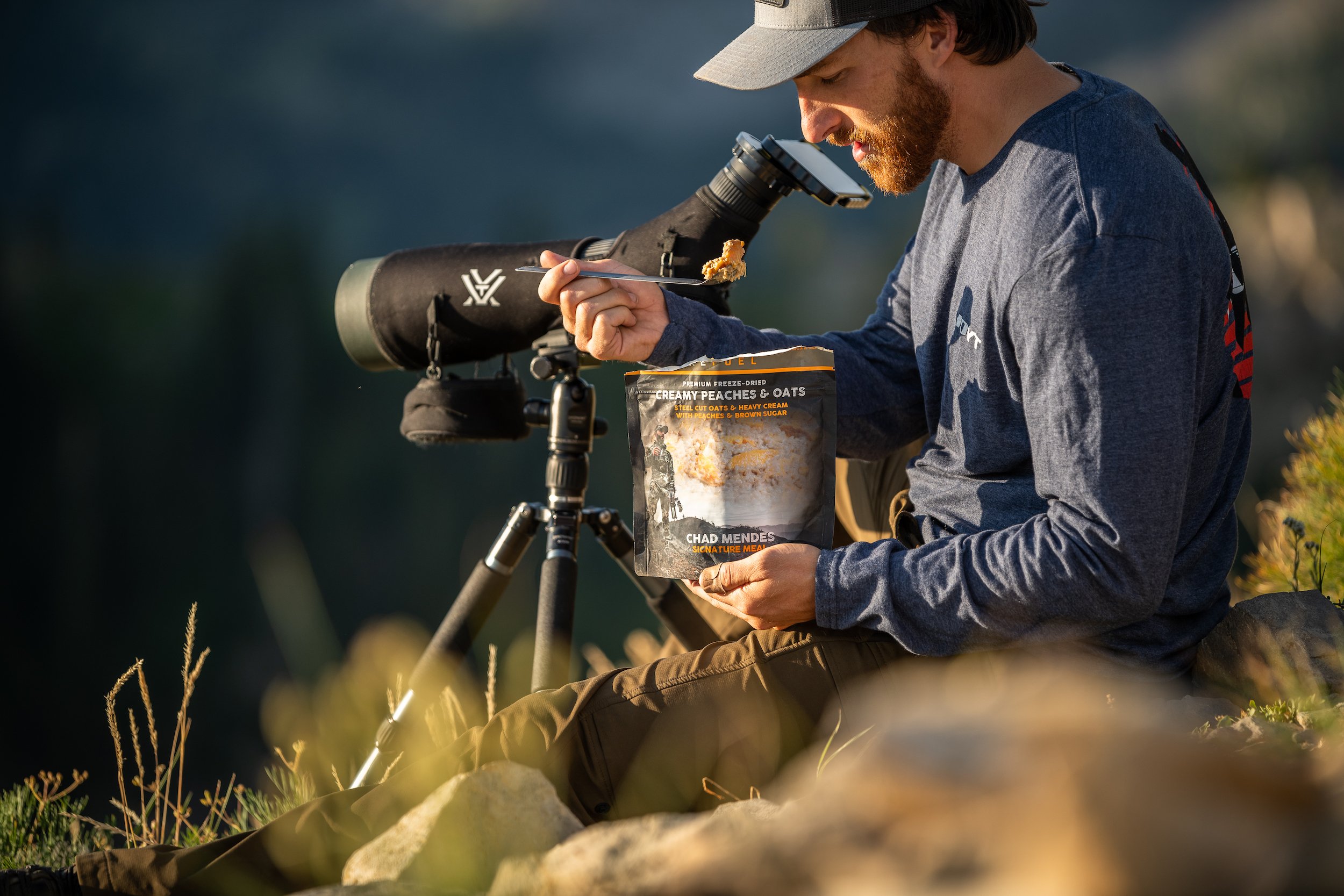 "

Peak gives me everything I want in a freeze-dried meal from long backpacking trips, backcountry hunts, photographing bears in Alaska, or the quick weekend excursion. It's all real ingredients, lots of actual real meat and not TVP. Substantial amount of protein, no unwelcome gut bombs after a meal, and unbeatable flavors. Peak Refuel is just all around superior." - Beau
Beau Day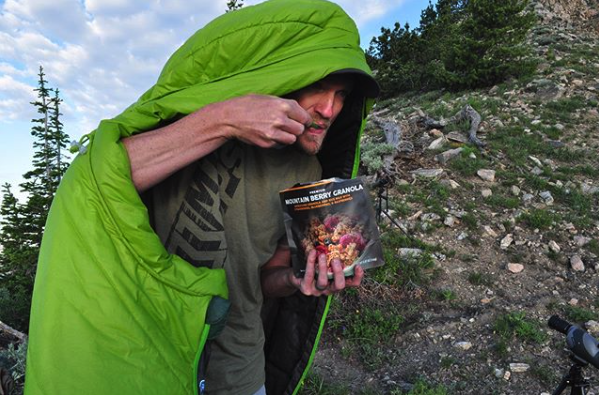 "Peak Refuel is delicious, healthy and tastes amazing. Don't waste your time with other brands that load their meals with sodium and cholesterol to lure you in. Try Peak, and you'll taste the difference." - Lance
Lance Harris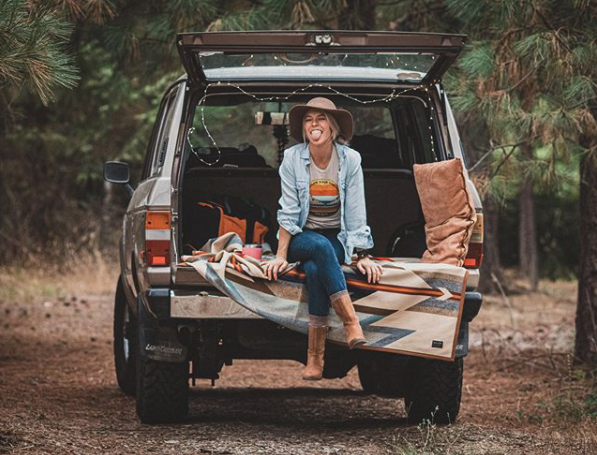 "It's the nutrient rich ingredients that fuel my body for when I need it most. The delish taste is a massive bonus." - Rachael
Rachael Anderberg