Backcountry Pack 2.0
HIGH PROTEIN | 100% REAL MEAT | PREMIUM INGREDIENTS - Backcountry Pack 2.0 ( 1 - Breakfast Skillet, 1 - Biscuits & Sausage Gravy 6 - Strawberry Granola, 2 - Homestyle Chicken and Rice, 2 - Chicken Coconut Curry, 3 - Beef Stroganoff , 2 - Chicken Alfredo, 3 - Beef Marinara )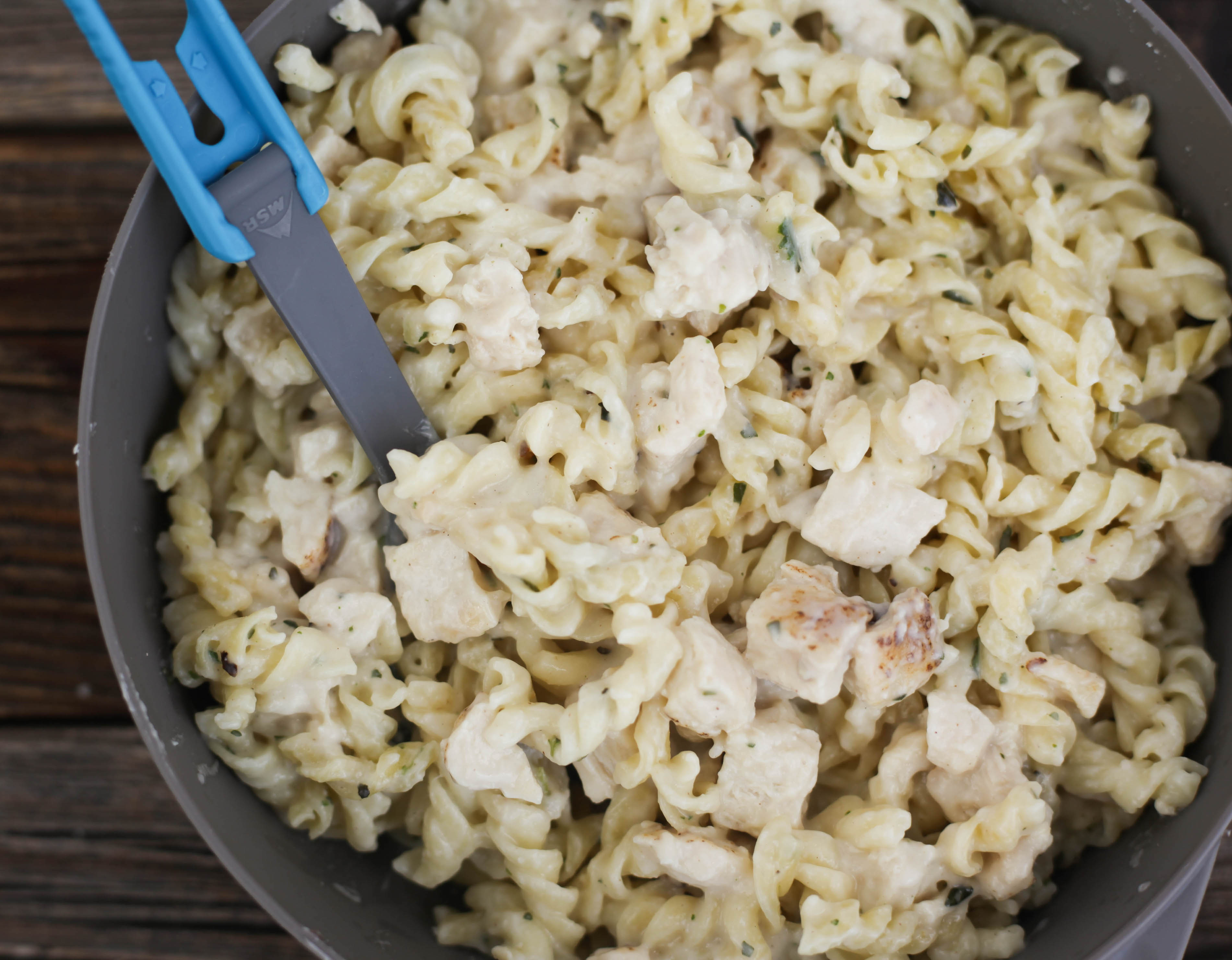 Our meals have nearly double the amount of protein per serving than most of the outdoor meals on the market.
PREMIUM INGREDIENTS
All growers and suppliers for Peak Refuel ingredients must go through an extensive screening process before we choose to do business with them. We pride ourselves on quality and make sure everyone who plays a role in Peak Refuel can meet our high standards.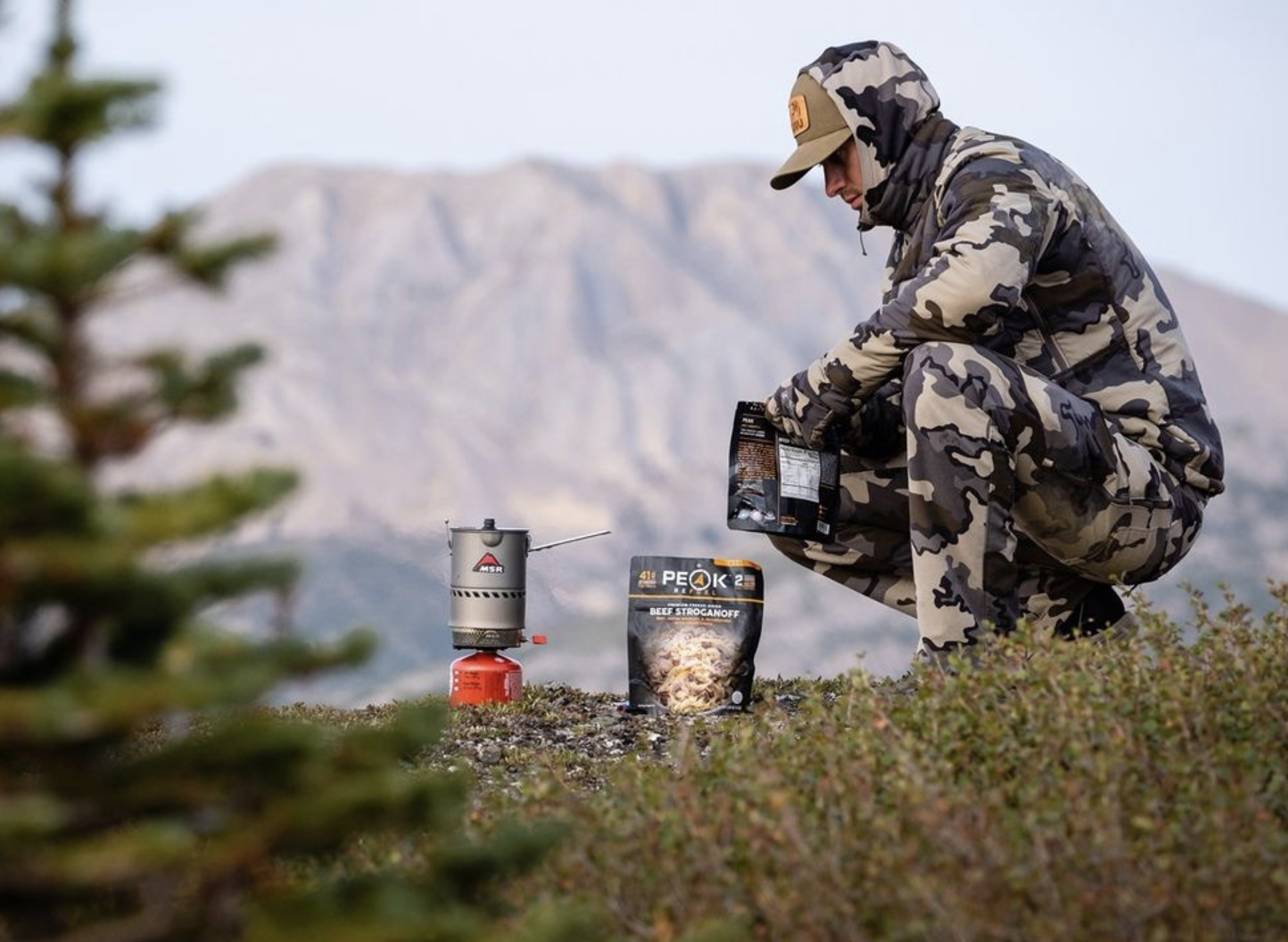 Peak Refuel meals require less water to cook or rehydrate than most of the outdoor meals on the market. Less water to pack in or filter through a pump = happy hikers.
AMAZING TASTE no longer do you need to compromise taste for convenience! Our Freeze Dried Meals contain high-quality ingredients to ensure an appetizing and nutritious meal while on the trail. What you eat matters and we have gone to great lengths to create a meal with non-GMO ingredients so you can experience a flavorful just add water backpacking meal.

PREMIUM FREEZE DRIED process locks in important nutrients offering a meal with a natural taste and texture, just like it was homemade. So whether you are camping deep in the backcountry or on a day hike along your favorite trail, enjoy a delicious and easy to prepare meal loaded with important nutrition.

100% REAL MEAT our meals contain 100% real meat, with no meat fillers! We provide a meal loaded with protein required to conquer any adventure. Our meats are sourced from trusted suppliers and inspected by the USDA. This results in a superior quality you can enjoy.

QUICK PREPARATION

MADE IN USA our products are both freeze-dried and packaged in the USA.
Total Protein – 755g
Total Servings – 40
Serving size – ½ pouch
Made & Packaged in the USA
Total Calories – 15,750
Includes: 
1 - Breakfast Skillet
1 - Biscuits & Sausage Gravy 
6 - Strawberry Granola
2 - Homestyle Chicken and Rice
2 - Chicken Coconut Curry
3 - Beef Stroganoff 
2 - Chicken Alfredo 
3 - Beef Marinara 
Ambassadors who love this
"My favorite is the Chicken Alfredo - It tastes just the way my mom made it!  You would never think it was a freeze-dried meal!" - @tri_nofeet
Sidney Smith
"Well, this is my newest go-to meal for all my adventures. Peak Refuel has figured out how to pack up my kitchen and bring it on the trail with me." - @Kellienicole
Kellie Bochart
"A hot meal that actually tastes good when your miles away from the world is hard to come by. Peak Refuel does that best." - @frietzphoto
David Frietz