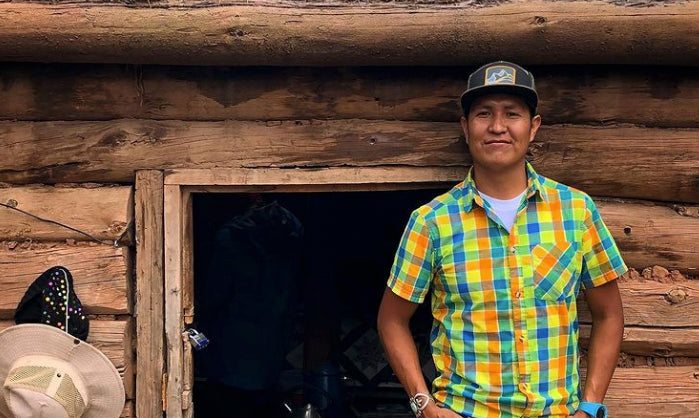 "It's so easy, and it's so freaking good!" - Mylo
Mylo is a husband, father & photographer. He was born in the Navajo Nation capital and raised in Northern Arizona as an 80's kid. There aren't many malls, stores or gas stations however, he was always surrounded by so much beatuy!
For many years his email signature ended with "Waiting for the Light" which ahs been a photographic phase. Now days it serves another purpose because many Navajo families are still Waiting for the Light. The results of photoographing the sweet light as led to powering 250+ homes across Navajoland. Roughly 20,000 homes don't have access to electricity or running water. His been using proceeds from his photography work to install Goal Zero soal kits on homes and hogans.