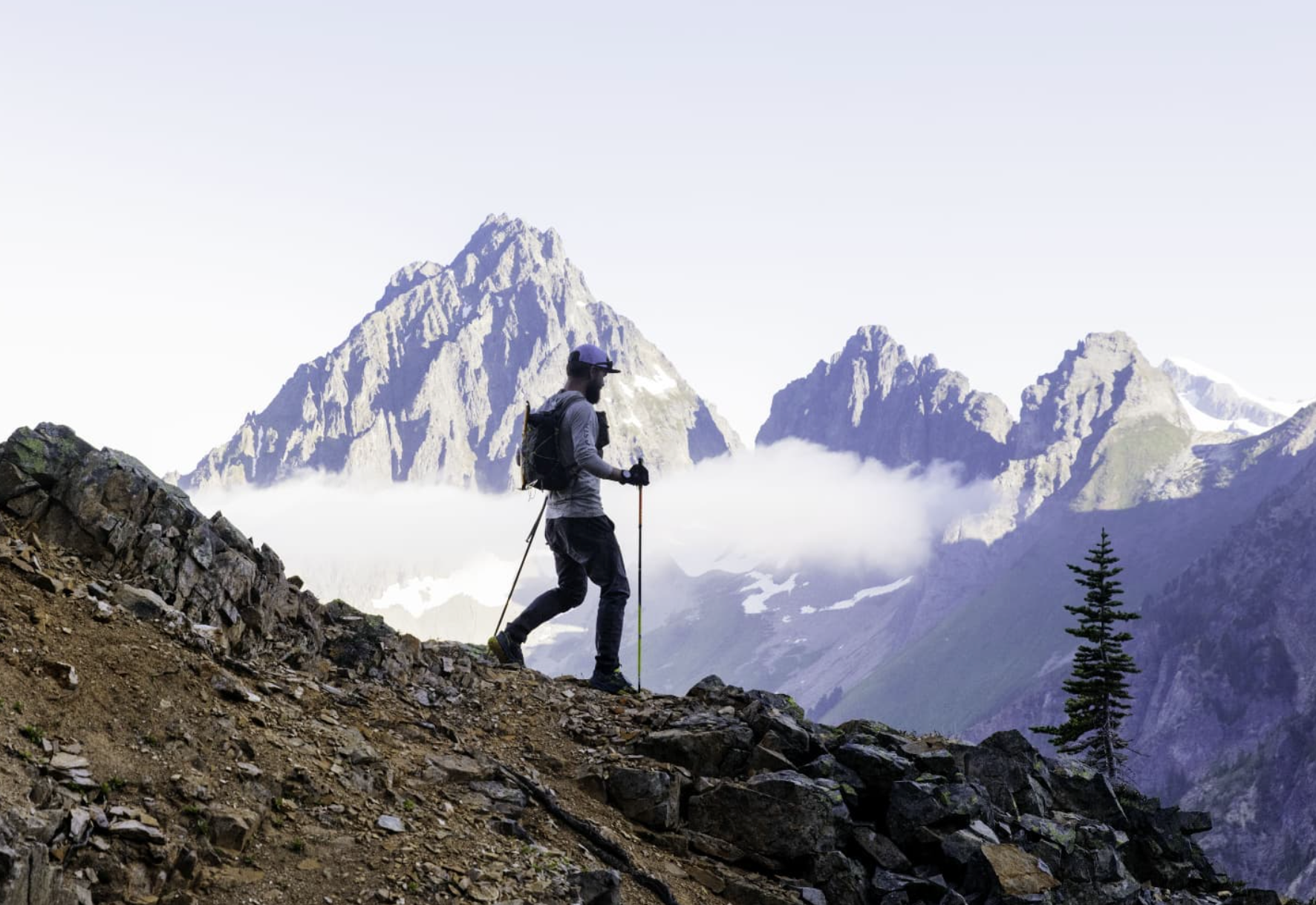 When a life-altering car accident upended Jason Hardrath's world, doctors said he'd never run again. Seven years later he has the most FKTs (Fastest Known Times) of anyone on earth. Now, he's on a journey to be the first person ever to set 100 FKT records. 
Since childhood, Jason has had an appetite for adrenaline – embracing physical challenges as a way to rise above and beyond. Today, he is a P.E. teacher in the low-income community of Bonanza, Oregon, hoping to inspire his students to live life the same way.

Hardrath is an Ironman athlete and no stranger to pushing his farthest physical limits. But in 2020, after a tremendous recovery, he set out to tackle yet another near impossible task: to conquer 100 peaks in 50 days. "Journey to 100" documents that challenge, following Hardrath on all of his weekend excursions. Get an early preview of the film below before seeing it in select theaters or at our digital release on May 9.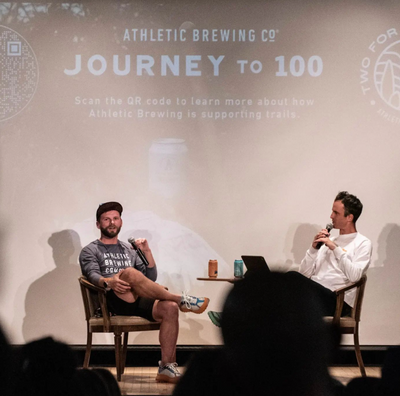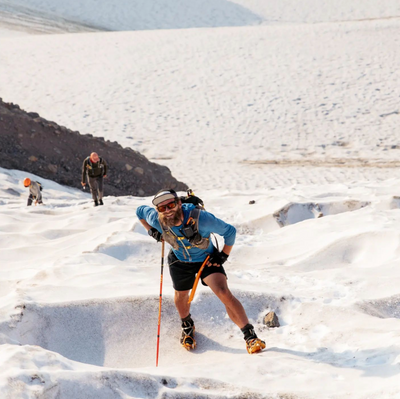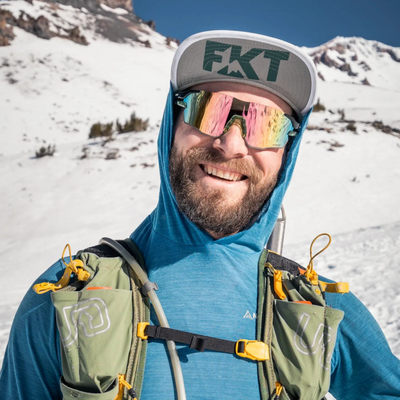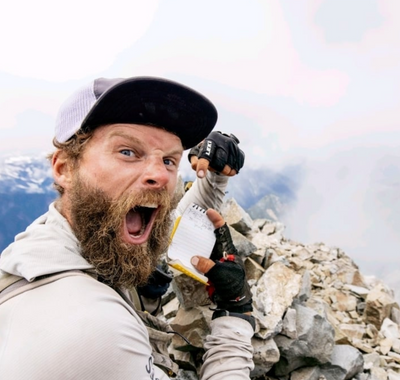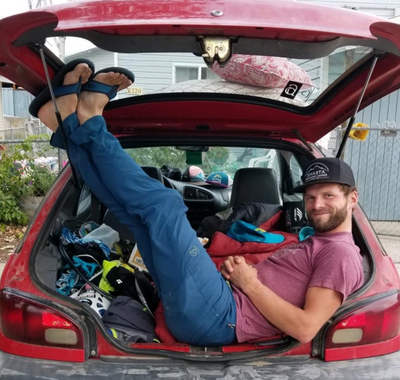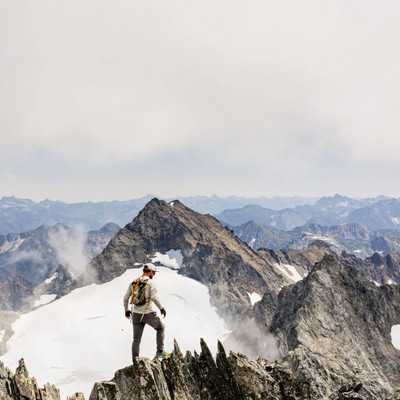 Jason Hardrath's Favs