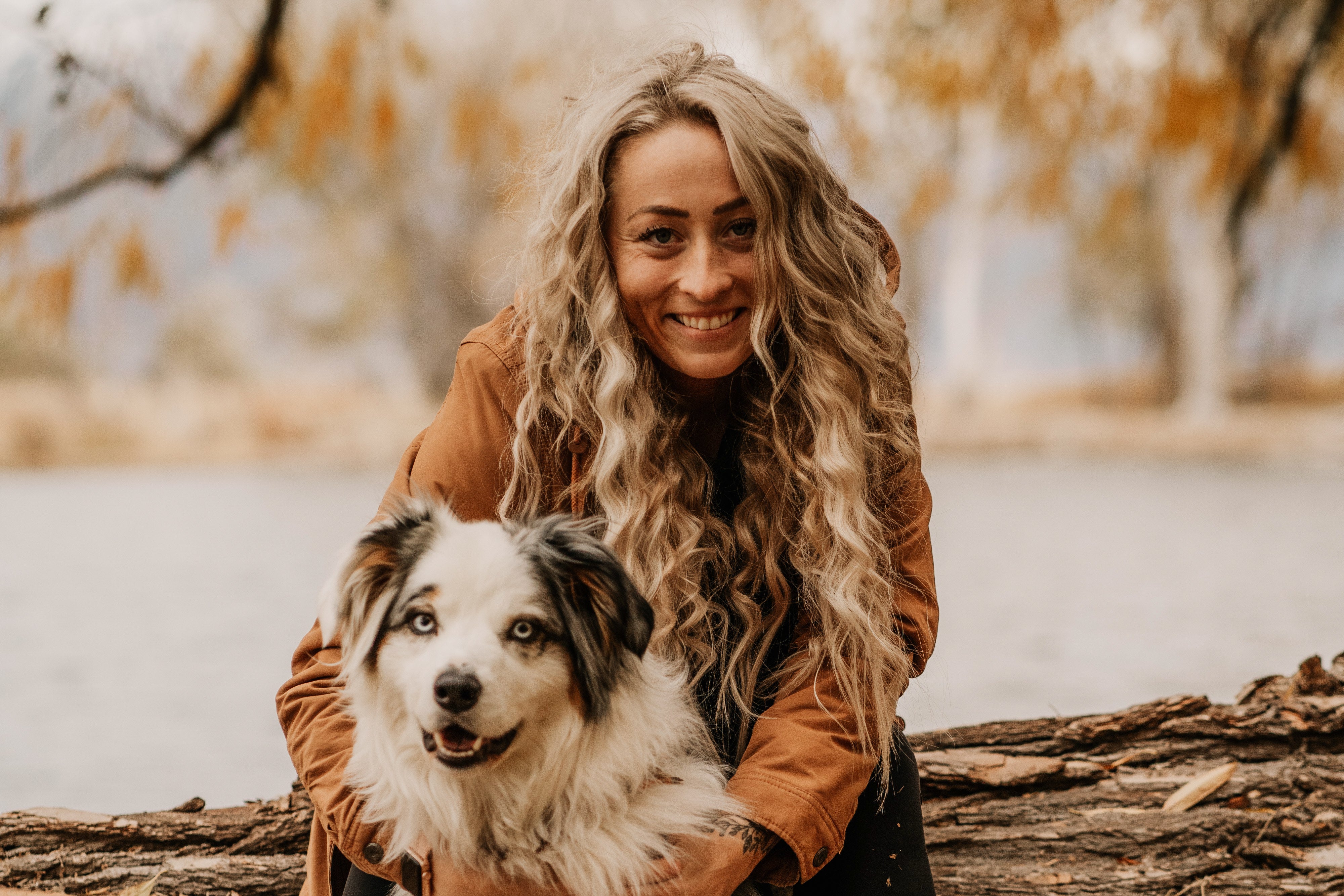 "The taste is like nothing else! Peak Tastes like you are eating a 5 star meal from a restaurant but on the top of a mountain. It doesn't get better than that." - Demi
Demi is a country girl at heart. She grew up on a ranch out in Oregon, living and loving the outdoors her whole childhood from ranch work, hunting and fishing. She's been very lucky to live that lifestyle and is very passionate about it to this day.
After having an injury that almost took her life 4 years ago she knew she couldn't live her life without leaving her mark in this world in some way. That's when photography became a passion for her. Now she capture images that tell a story through her lens that she hopes can inspire others.
The outdoors, photography or finding something that'll give her adrenaline is what she's been living her life for. If she could share one thing, it's to always keep God and the ones you love close and to Live every day like it's your last. Because You never know what could happen.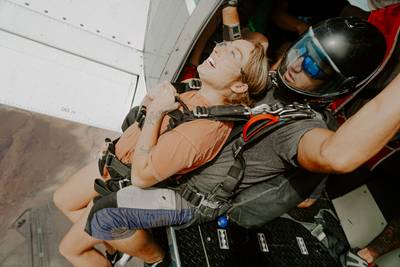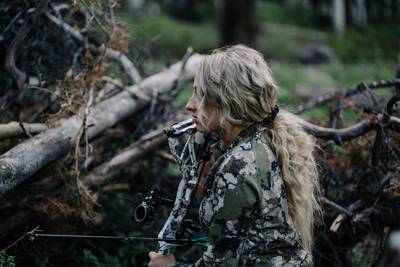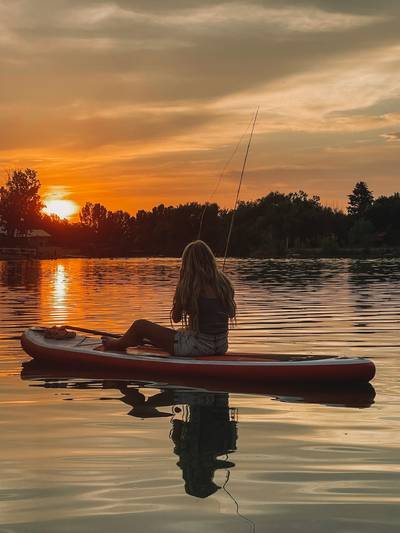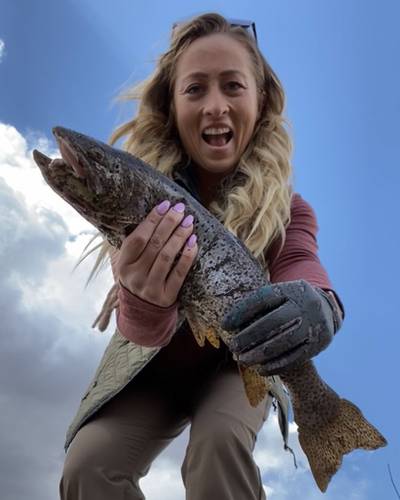 Demi Kane's Favs