"The taste is incredible!" - Sierra
Sierra's passion for the outdoors and her natural talent behind a camera come together in beautiful photography and video captures not only what one sees, but what one might feel if they were there themselves.
More often than not, you will find Sierra driving to Idaho in search of her next backcountry adventure, no matter the weather. She finds great fulfillment in moments when she uses her gifts and talents to not only explore God's creations, but to help others cherish what matters most to them.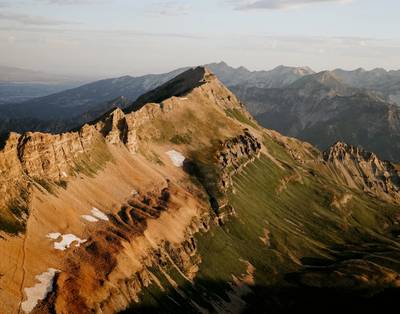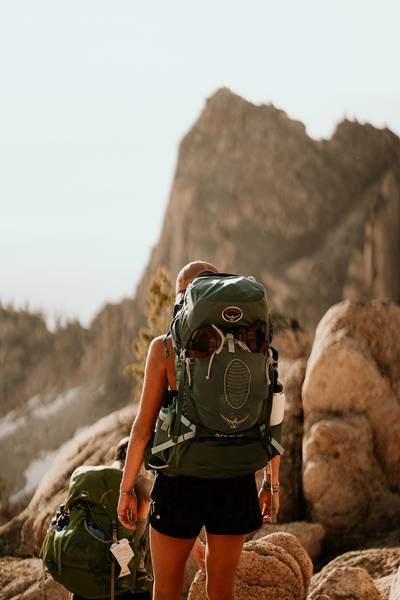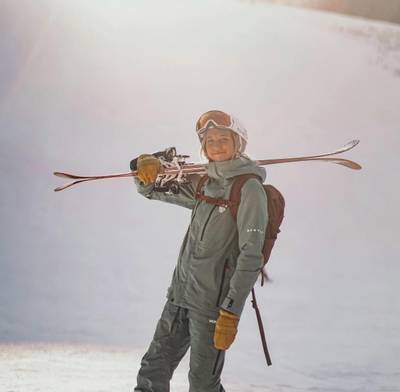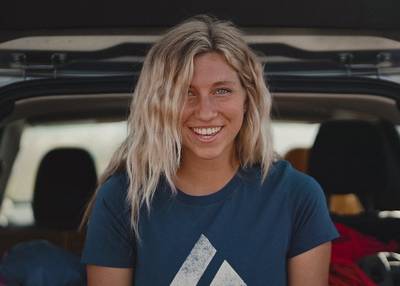 Sierra Kinkade's Favs